LESS THAN COMMON GIFTING IDEAS
J&L • JÖL OFFER HAND MADE + NATURAL GIFTS THAT WILL SAY MORE FOR LESS $
DECEMBER SAVINGS:
SAVE 10% OFF JÖL for HOME SCENTED ITEMS AND SELECT LOTIONS + SCRUBS
SAVE 15% OFF J&L BEARD OILS & BEARD BUTTER EVERY DAY SCENTS
DISCOUNTS ARE APPLIED AT CHECKOUT, EXCLUDES SALE AND CLEARANCE ITEMS. ENDS 12/18/2023
HOLIDAY SHIPPING UPDATE
Due to the current performance of USPS, all orders may take 1 additional business day to be picked up by carrier.
J&L POGONOTROPHICS: A PIONEER IN BEARD CARE
•FIRST TO BRING VARYING CONDITIONING LEVELS TO BEARD OIL SO YOU CAN GET THE RIGHT CONDITIONING YOU NEED
•WE INVENTED BEARD BUTTER • THE REVOLUTIONARY HYBRID OF BEARD OIL AND BALM
•UNRIVALED WASH-IN BEARD CONDITIONER THAT SURPASSES ANY OTHER HAIR CONDITIONER OUT THERE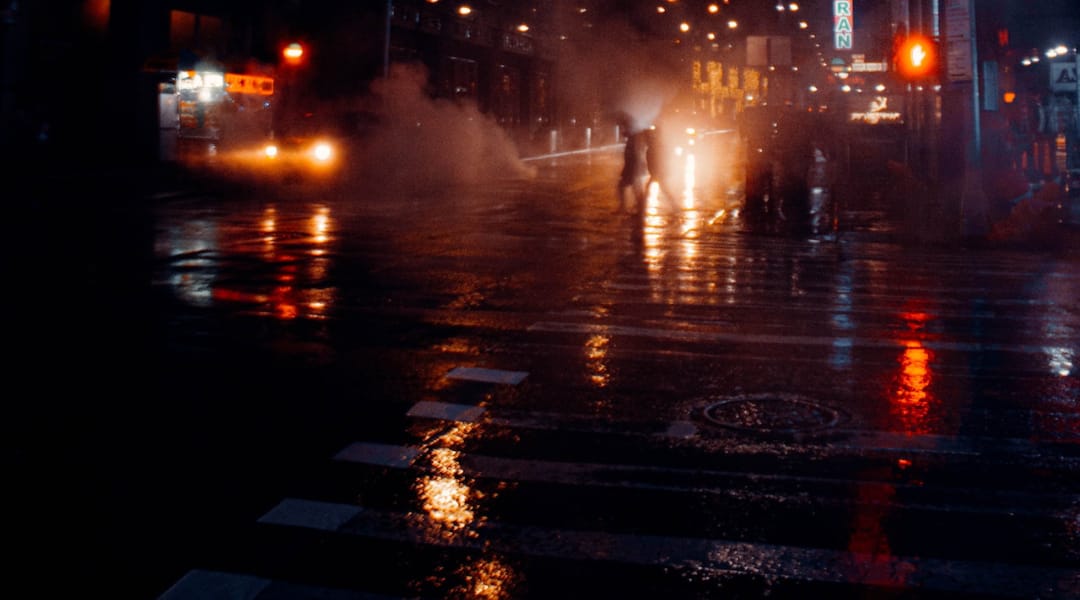 INTRODUCING A NEW SCENT FOR JÖL for HOME
GREASY JUNGLE
A sophisticated scent inspired by a city at night after the rain. It is poetry in itself as you sense the vibe of a bustling city during its most tranquil moment. A time where the light within the darkness creates beauty in the reflections created on rain covered streets. The Urban Jungle glistens.
Notes of Marine, Camphor; Vetiver + Cedar; touches of Lavender & Bamboo
---
TOP 5 "ALL TIME" JÖL FOR HOME SCENTS
NEW ARRIVALS
---