COME SEE US THIS WEEKEND AT APPLE FEST
CLICK FOR MORE INFORMATION AND INVENTORY DETAILS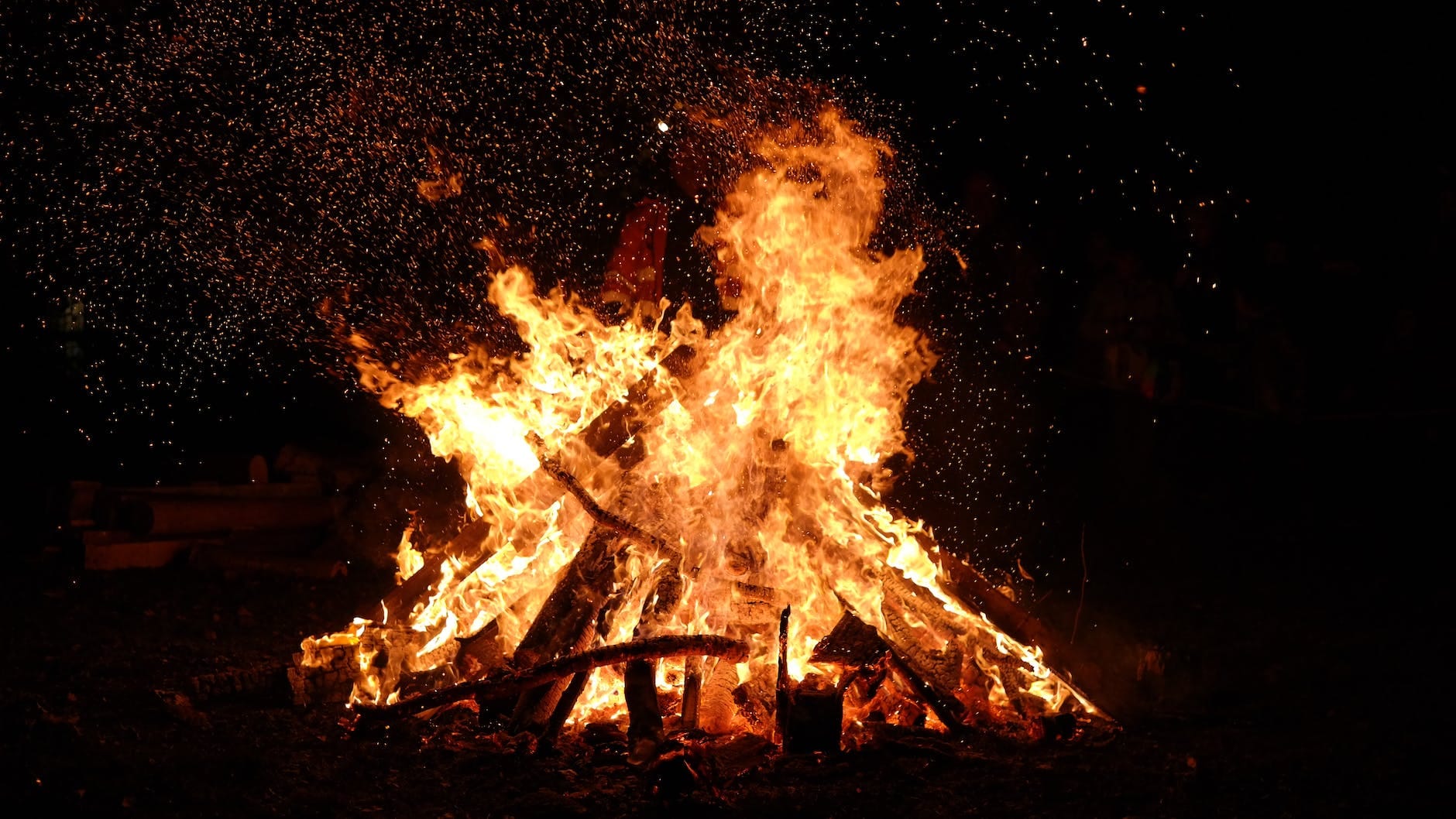 SEPTEMBER Scent of the Month:
CAMPFIRE TALES
As the sun sets for the night, the second act begins with the spinning of tales tall and wild. Campfire Tales won't give you nightmares; it will fill you with warmth
notes of saffron, Smoke, and wood; with touches of amber and spice.
SALE STARTS SEPTEMBER 2 , 2023 • ENDS SEPTEMBER 29, 2023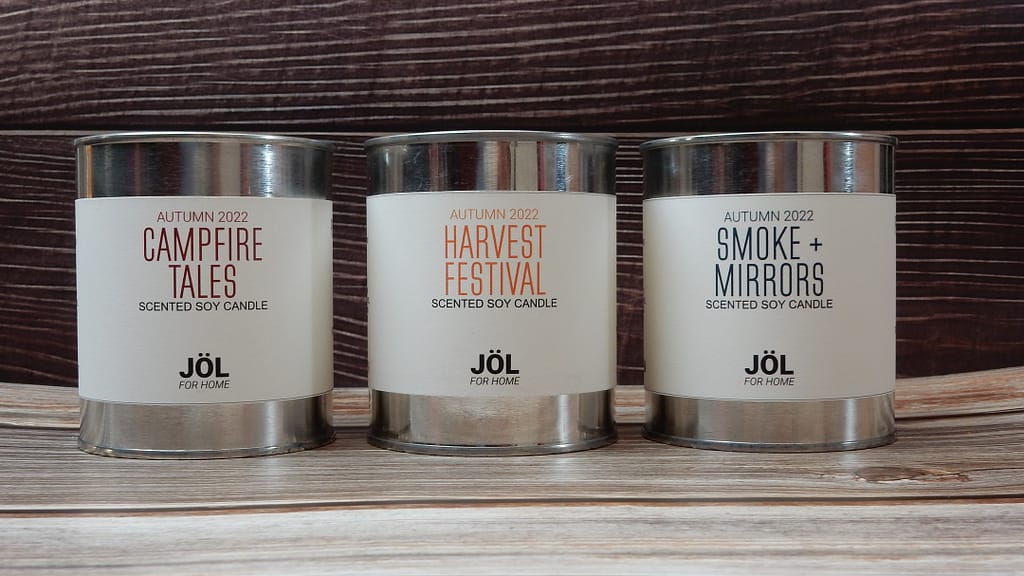 WITH THE START OF METEOROLOGICAL FALL, WE BRING THE RETURN OF OUR AUTUMN SCENTS.
THREE GREAT FRAGRANCES THAT WILL PREPARE YOUR HOME FOR THE SEASON, REGARDLESS OF THE WEATHER. EACH HAS UNIQUE CHARACTER THAT CAPTURE THE HIGH NOTES OF AUTUMN.
WISH TO HAVE MORE SUMMER FUN DESPITE WHAT THE CALENDAR MAY SAY?
SPRING + SUMMER SCENTS ARE STILL AVAILABLE. ALTHOUGH WE WILL NOT BE MAKING ANY MORE THIS YEAR, WE STILL HAVE PLENTY AVAILABLE IN CANDLES, MELTS + ROOM SPRAYS. STOCK UP WHILE YOU CAN SO YOU CAN REMIND YOURSELF OF SUMMER'S FUN AS YOU MAKE YOUR WAY THROUGH WINTER.
---
TOP 5 "ALL TIME" JÖL FOR HOME SCENTS
NEW ARRIVALS
---